Welcome to Kinetico Smart Home. Build your helpful home.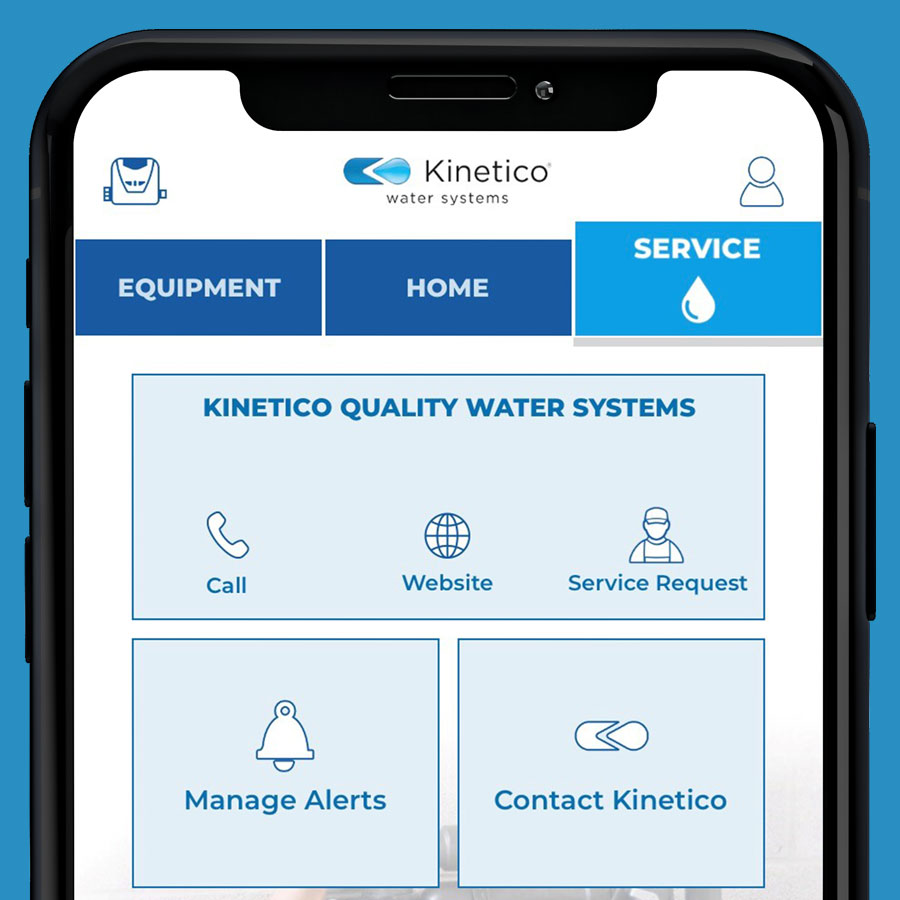 Kinetico App
With The Kinetico App, you can set up maintenance reminders for all your Kinetico equipment, quickly access your warranty information and owner's manuals, or request service from your authorized, independent Kinetico dealer…right from your smartphone!
 Download the Kinetico App today!
Kinetico Kinex™ Salt Monitor
Checking your salt level can be as easy as checking The Kinetico App on your smartphone.
Kinetico Leak Detection System
Families suffer household floods more often than fire and theft, combined. Trust Kinetico to protect your home and your priceless valuables from water damage.